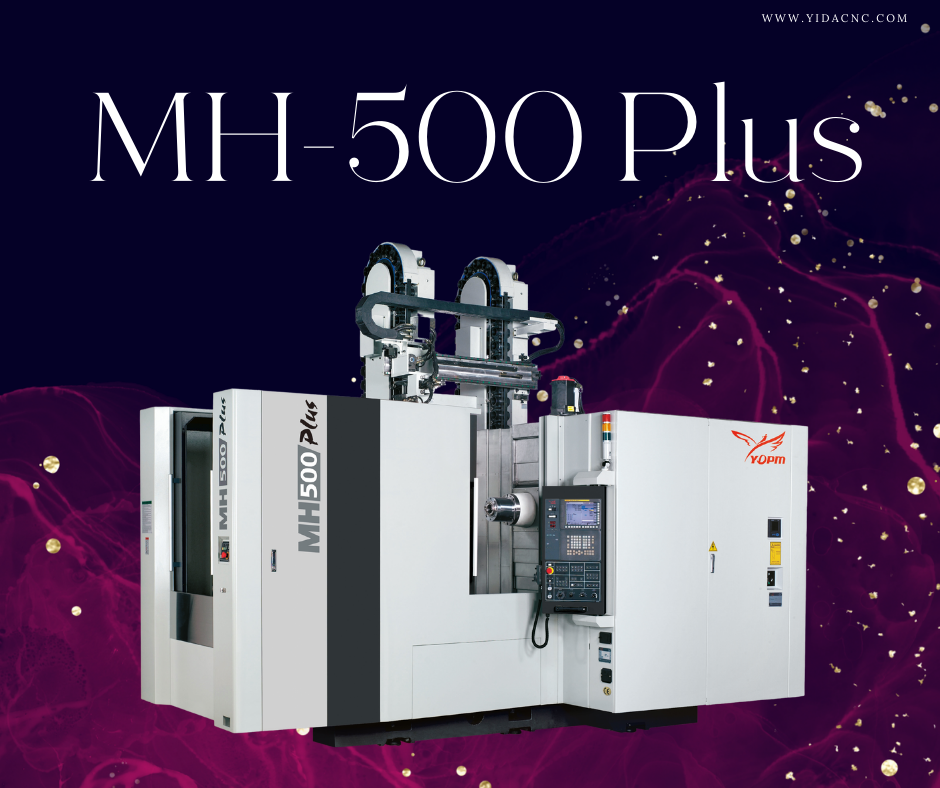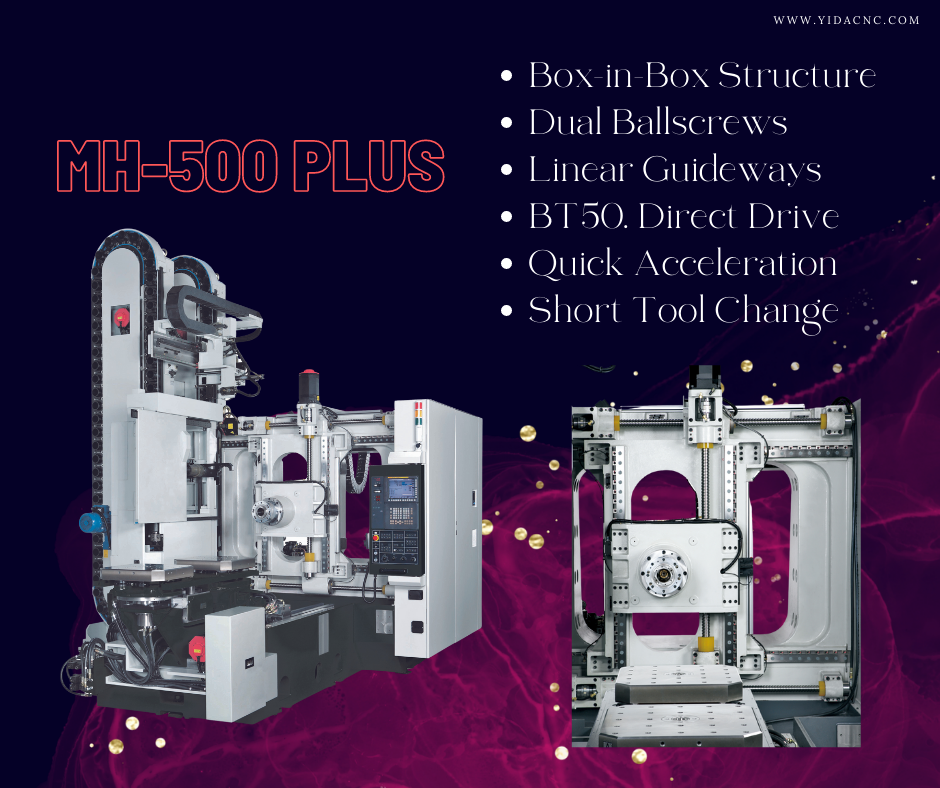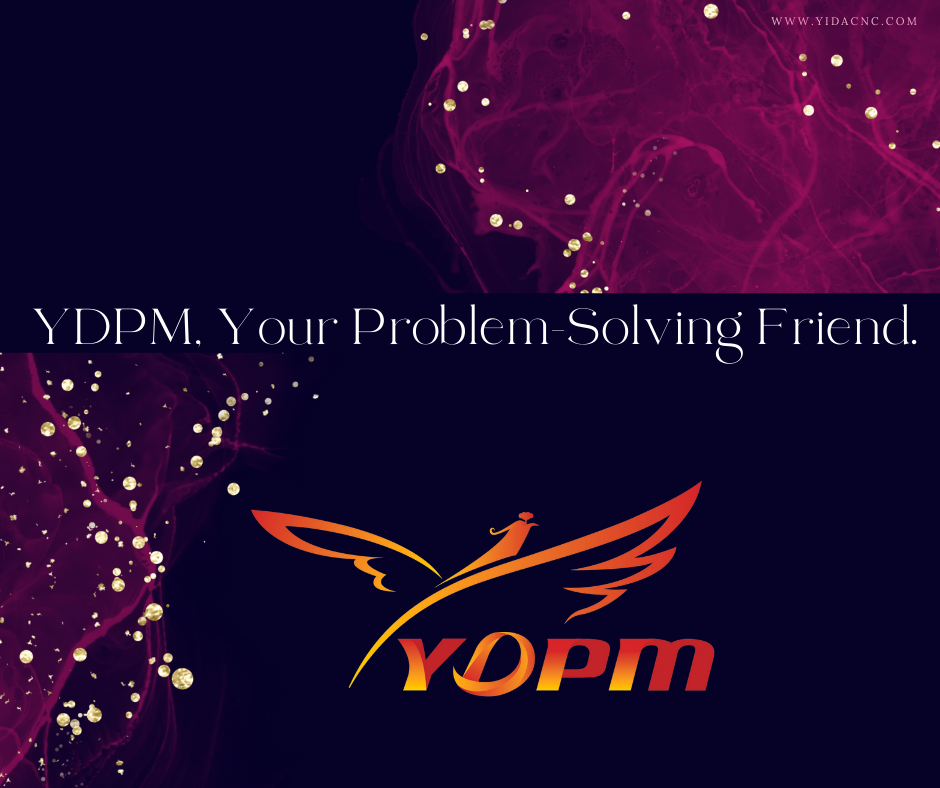 You wouldn't want to miss Yida's new generation, high performance, high efficiency, MH-500 Plus!
​
Box-in-Box design enhances machine stability.
Rugged massive linear guideways on X, Y and Z axes maintain precision and ensure rapid traverse rate.
The saddle weight is only 50-60% of normal T-type structure column weight. 
​
Our horizontal machining centers are not only used to massively produce parts in automotive and motorcycle industries but also perfect for processing unconventional parts that require high-speed cutting.
​
Best of all, you can pair Yida's horizontal machining centers with automation equipment, boost your production while guaranteeing the quality!
​
What are you waiting for? 
Email us at info@yidacnc.com or dial 886-4-23358368!